About us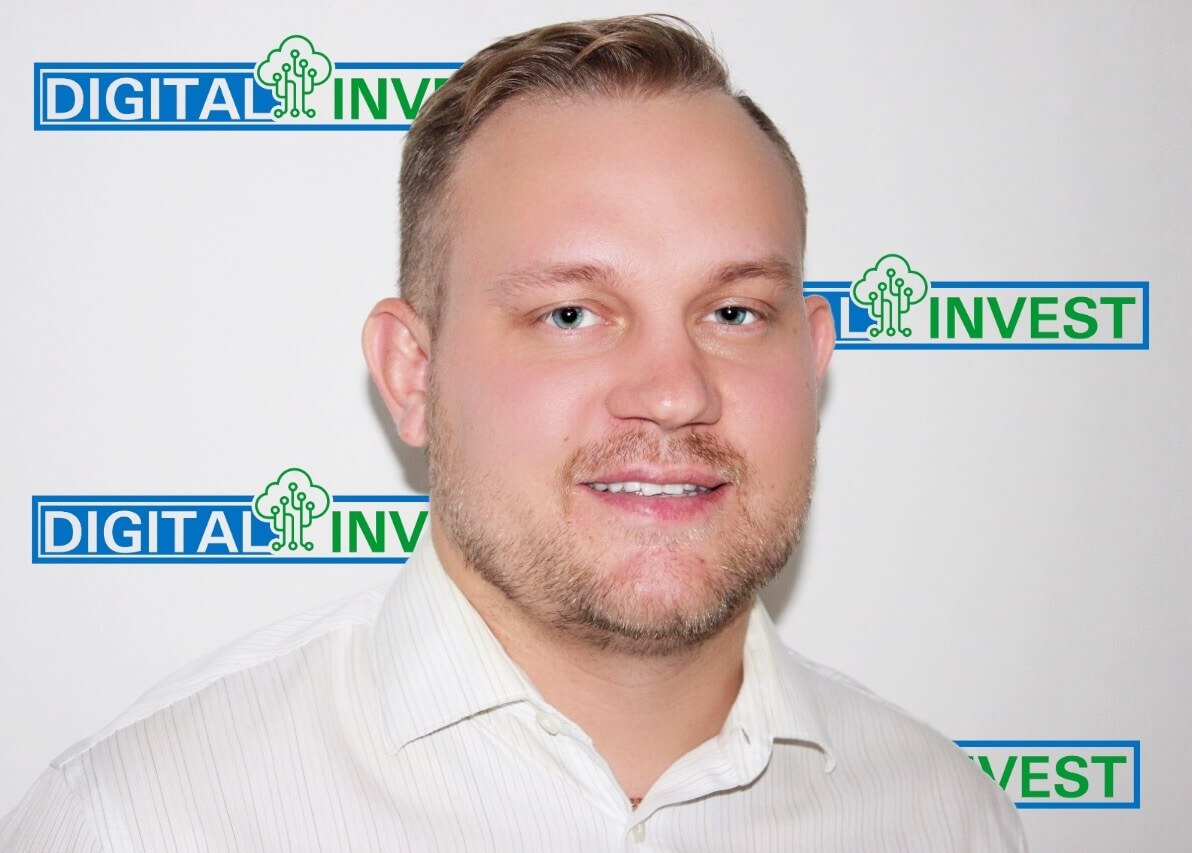 Thank you for being interested in our ItWillBe project!
We represent company "Digital Invest LLC", that develops different web services and portals since 2008.
Our main goal is to make the world better by creating useful high quality products. Every project is like our own child to us. We invest a part of ourselves in it and try making it according to high quality standards. We hope that you will benefit from and enjoy results of our work.
About ItWillBe.com
ItWillBe.com project is one of our offspring =). The idea of creating this site appeared, when my friend was going to a date and created a countdown for this event. That prompted me to think that it would be great to create a simple site, where such pages could be easily created and personalized.
A team was assembled and development started in January 2016, and after 9 months, on 28.09.2016 project ItWillBe.com was released.
We hope that you will find this site to be useful.
Digital Invest LLC team and project leader Yauheni Mialik
Leave your feedback here=